Services
Select the level of expertise and resources you need with our services to keep your
processes and infrastructure at peak performance, anywhere and anytime.
Data Center Solution
Data center services encompass all of the services and facility-related components or activities that support the implementation,maintenance,operation,and enhancement of a data center,which is an environment that provides processing, storage, networking, management and the distribution of data within an enterprise. Support services for the data center can be generally defined as technical support,which provides assistance to help solve problems related to technology products.Technical support services for data centers help to address challenges with the servers,storage,software and networking equipment that constitute a data center, or the related processes involved in managing data center equipment.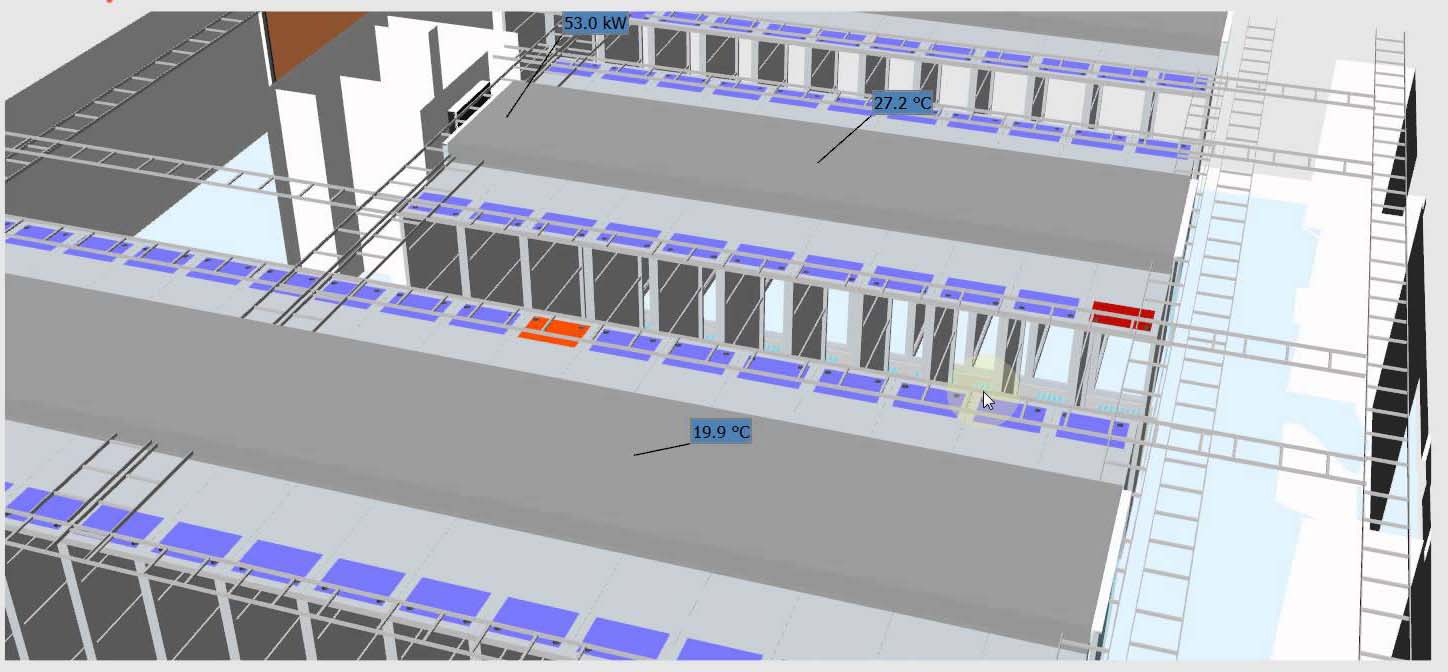 Data Center Infrastructure Management
Data Center Infrastructure Management (DCIM) is a software solution for managing data center infrastructure and the resources it uses. When properly deployed, DCIM can optimize both the physical infrastructure and the operations of a data center. Bridging this gap between facilities and IT offers a single-screen view of the power and cooling infrastructure and the IT equipment it supports. Most devices connected to the network can be connected to DCIM, allowing data center managers visibility into network closets and remote and branch offices. As trends in IT force more computing to the Edge and more network closets are deployed, managing these remote assets becomes increasingly critical.
Remote Monitoring
The ability to detect incidents, accidents, failures and congestion, and respond proactively greatly reduces travel time and increases the safety of users operators can respond accordingly, and provide users with up-to-the-minute information about delays, accidents, detours and journey planning. These technologies all require reliable, high-speed information transfer. Such equipment can spot issues, optimize the transport network, minimize the risk of further incidents and help reduce congestion. The effects on peoples' lives and on the environment are clear people reach their destination safely and as quickly as possible, whilst emissions are reduced. Synergy Tech Pvt. Ltd is ideal for use in remote monitoring solutions offering reliable, high-speed data transfer whilst reducing installation costs and ongoing expenses.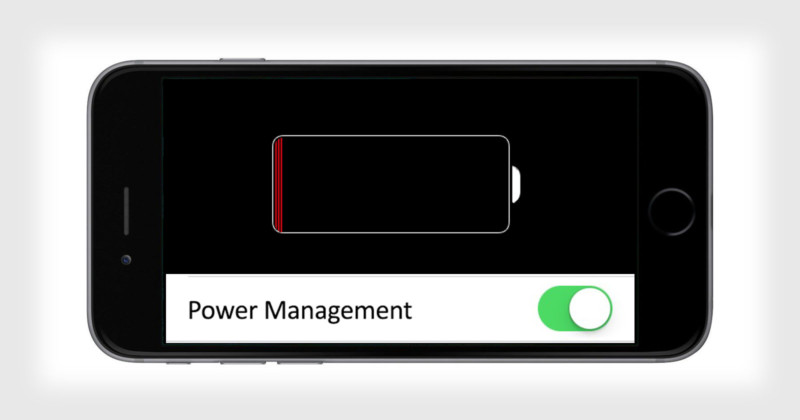 Power Management
With the increased complexity of IT environments and the growing push for more efficient data centers, Synergy Tech Pvt. Ltd offers a variety of power distribution products to provide reliable, manageable, and efficient power distribution from where power enters the data center, to the rack, and then distributed through the rack to each individual piece of equipment.
Network Management & Installation
Network Management Services provide complete support for the management and support processes for Local Area Networks (LAN) and Wide Area Networks (WAN). It includes network architecture, installation & configuration service and network operations such as monitoring, alerting and reporting, troubleshooting & problem resolution. We have trained and certified IT professionals to manage your mission critical IT infrastructure.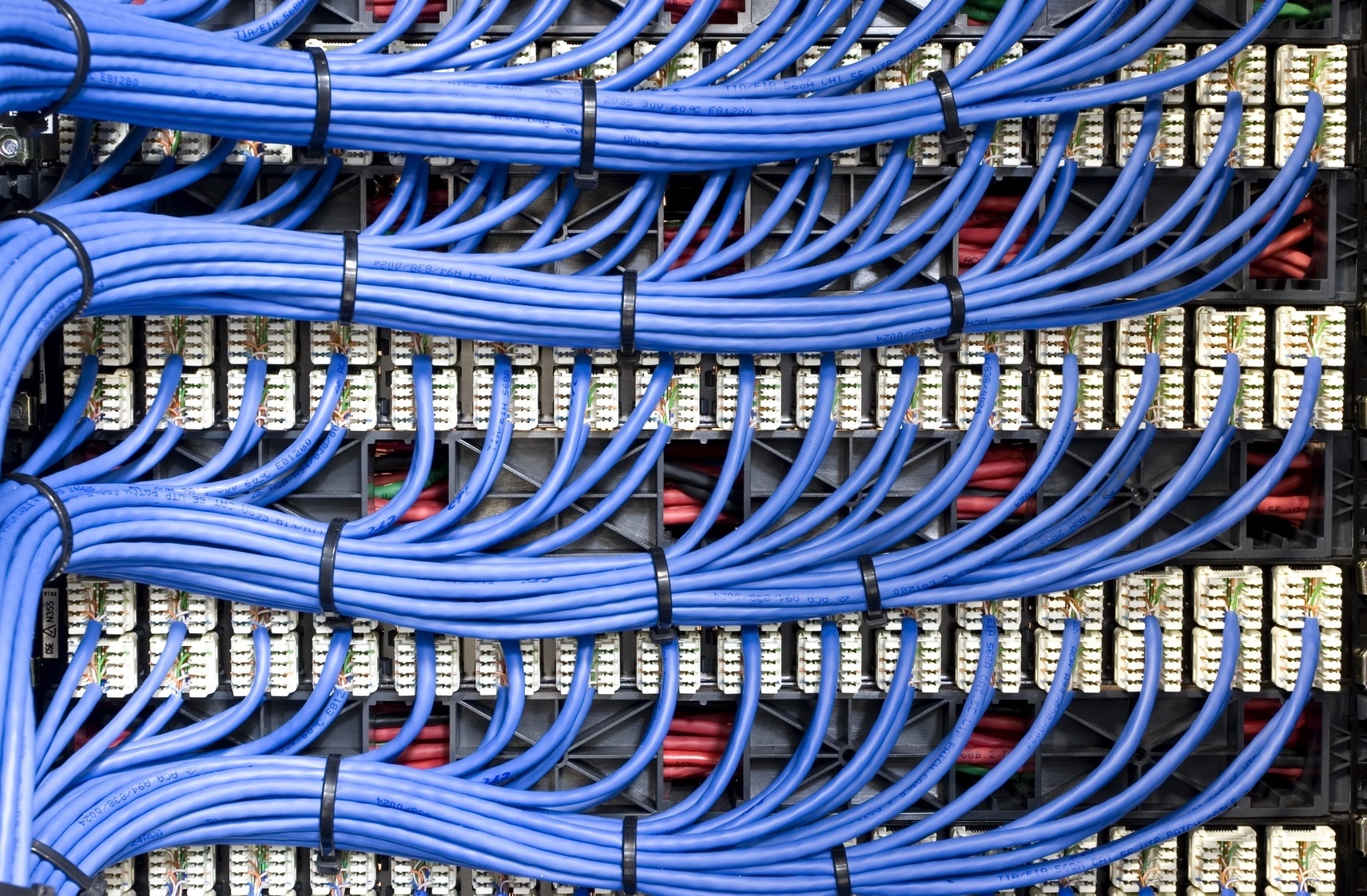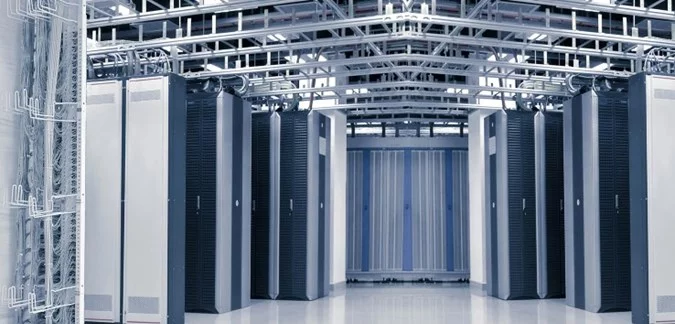 Cooling
Cooling Systems The most common design configuration is the underfloor supply system that relies on a raised floor with air conditioning equipment's (CRAC units) located around the perimeter of the room. This model has the following functionalities: CRAC units pump cold air into the floor void. Vents in the floor deliver cold air to the front of the racks facing each other (cold aisle).Hot air escapes through the back of the rack into the hot aisle where it returns the air to the CRAC unit.
Annual Maintenance Contract
Synergy Tech is an elite partner of Schneider manufacturers, enabling us to provide superior service for maintenance of critical electrical and mechanical equipment. If you're responsible for multiple units or locations, Synergy Tech will put together a comprehensive maintenance plan that takes hassle and frustration out of the equation. We can consolidate timelines and services across multiple brands of equipment, as well as coordinate the provision of services where and when needed. By working with Synergy Tech, you'll also realize savings across the entire critical environment:
Service options for any type of data center physical infrastructure equipment and manufacturer.
Complimentary investigation of product warranty coverage.
Monitoring of warranty expiration on your behalf.
Scheduling and procuring replacement parts such as batteries or capacitors.
Regular preventative maintenance schedules.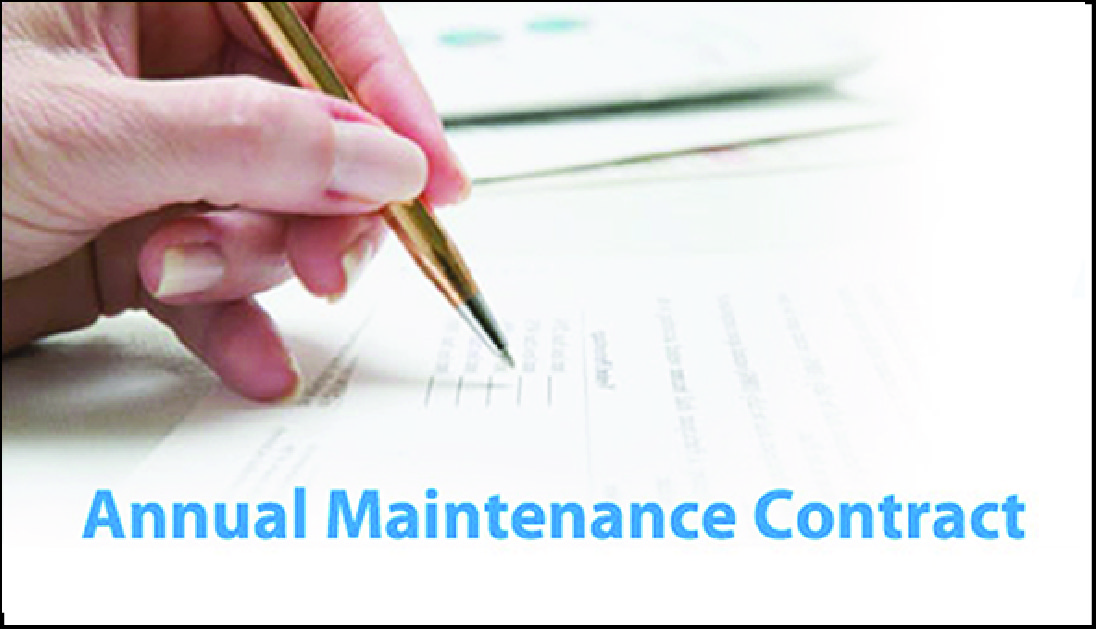 Building Management System
Automation
The open and modern technologies used in building automation systems offer the possibility to combine data and information from different devices and systems. Any device or module can be easily integrated into building automation system. It is also easy to integrate building management system with any other IT system in the building, thus providing the highest possible functionality for operators and maximum usability of reliable information in the building. In larger and more complex buildings, HVAC automation, energy control, access control, video surveillance, and security and fire protection systems can be integrated in a single integrated building automation system. Such a system offers easier operation and maintenance, greater flexibility and reliability, and functional intelligence; project implementation can be ensured within a reasonable time.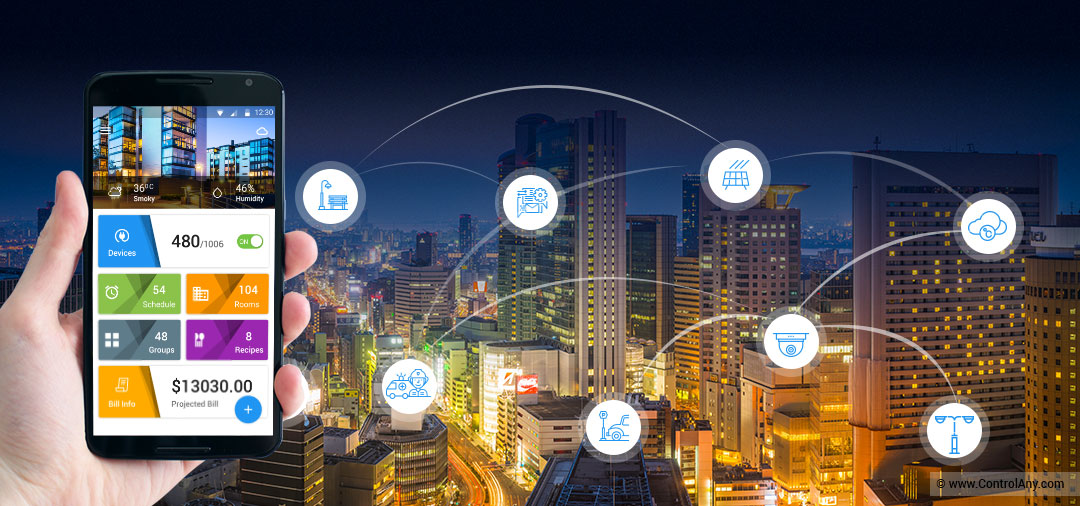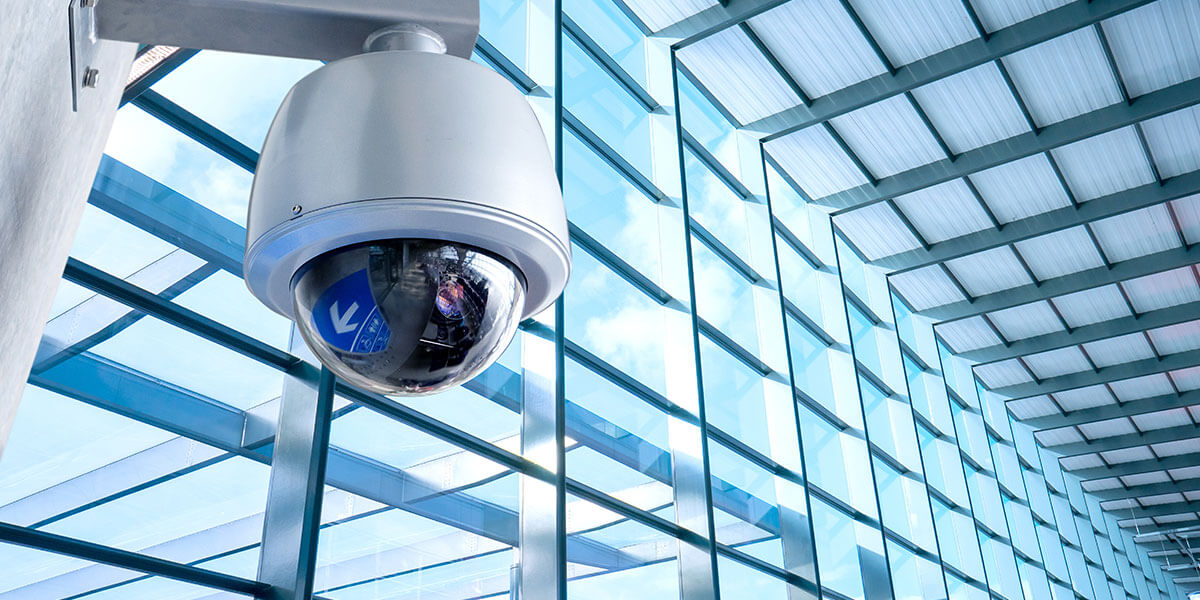 Security System
A security system for your business provides greater peace of mind, lower insurance rates, and a safer working environment for you and your employees. However, for companies with more extensive operations, a larger physical location, more employees, or high-value assets a more sophisticated commercial security system may be needed. These systems usually require professional installation and continuous monitoring and management. With Synergy Tech, you can depend on quality equipment from Schneider Electric, expert installation, highly responsive customer service, and award-winning monitoring service. And should your business grow, or you need to address new threats or opportunities, our intelligent security means that your business is always protected.
Safety
Often the biggest focus of Data Center Managers is uptime and efficiency. The spotlight is centered squarely on IT equipment and software with attention going to servers, backup units, storage devices, recovery systems, power distribution, and cooling systems. With so much attention placed on the operation of the apparatus, the important aspects of data center safety often takes a back seat. The people that keep it all running are the most valuable asset to any data center. Yet all-too-often, they are not provided the right equipment to properly and safely handle the devices for which they are responsible to maintain. In many cases they are actually expected to apply brute force to manually lift and install devices in a rack. Recently those devices have grown in both size and weight, exponentially increasing risk of injury in the DC work environment. It's not a surprise that work related injuries are very costly. It seems however, that data center safety is not given priority until someone is injured when dropping a heavy server during a manual install attempt. Unfortunately, we are a reactive society – we buy an alarm after a burglary ignoring potential problems until they become real.